Dementia Simulation Toolkit
The INTenSE Dementia Simulation Toolkit (DST) aims to provide health care professionals and other
dementia care partners with tools and scenarios to employ the self-experience method in dementia
care. The DST helps users experience what it's like to have dementia through the use of state-of-the-
art self-experience practices, such as such as virtual tours, role-playing games, and theater
laboratories. These tools (and the associated training provided) allow professionals and other
dementia care partners to walk in the shoes of a person living with dementia, change dementia care
practice and improve quality of care by enhancing empathy and understanding..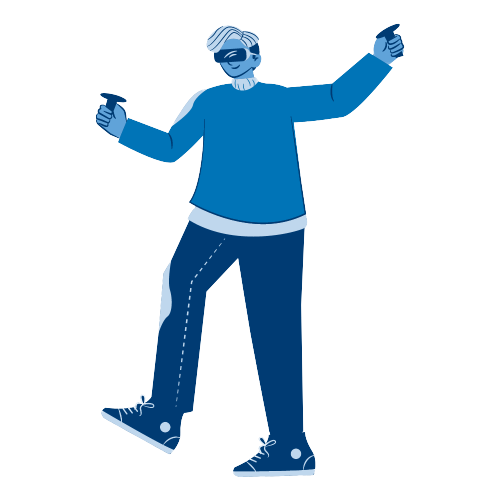 The Dementia Simulation Toolkit includes a range of training scenarios that reflect some of the lived experiences of people with dementia. These scenarios use different methods and tools to simulate dementia symptoms which allow people to gain insight into dementia through self-experience.
The DST is designed to educate, equip and train health and social care professionals to better support and care for people living with dementia. It is best applied in a training/educational context as a standalone course or integrated into current training.